FairwayPro Expansion Program
Ready to grow with two new patented product versions
Targeting the commercial golf range mat business category
We launched the FairwayPro product with the introduction of an advanced state-of-the-art product.
This initial consumer version is for home use or taken to practice/warm-up sessions.
Two new products have been developed for the global commercial golf practice mat market.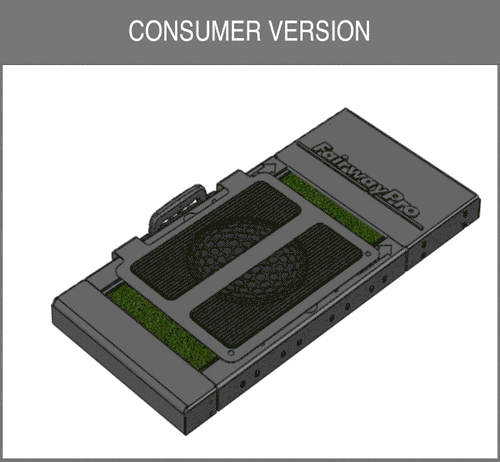 Evolutionary new design updated with same patented features and functionality as the original consumer version.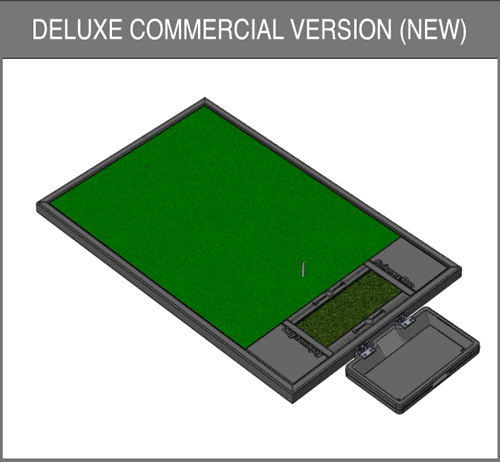 Patented FairwayPro forward-sliding turf mechanism, hinged weather protection ball tray, and stance mat with an adjustable tee.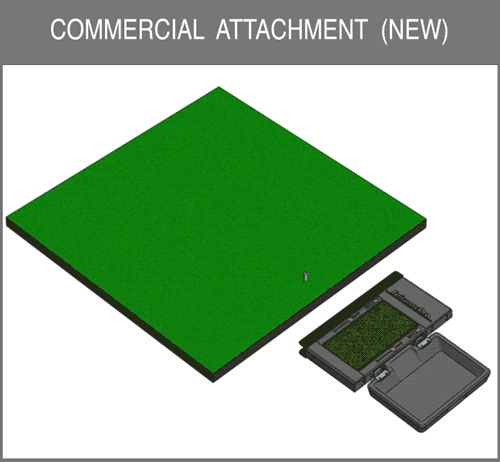 Forward sliding turf mechanism with hinged weather protection ball tray and clamping system to attach to existing stance mat.
Serving Both B2B & B2C Golf Markets
Functionality, Durability & Media Coverage
Retail Product Launch, Testimonials & Product Expansion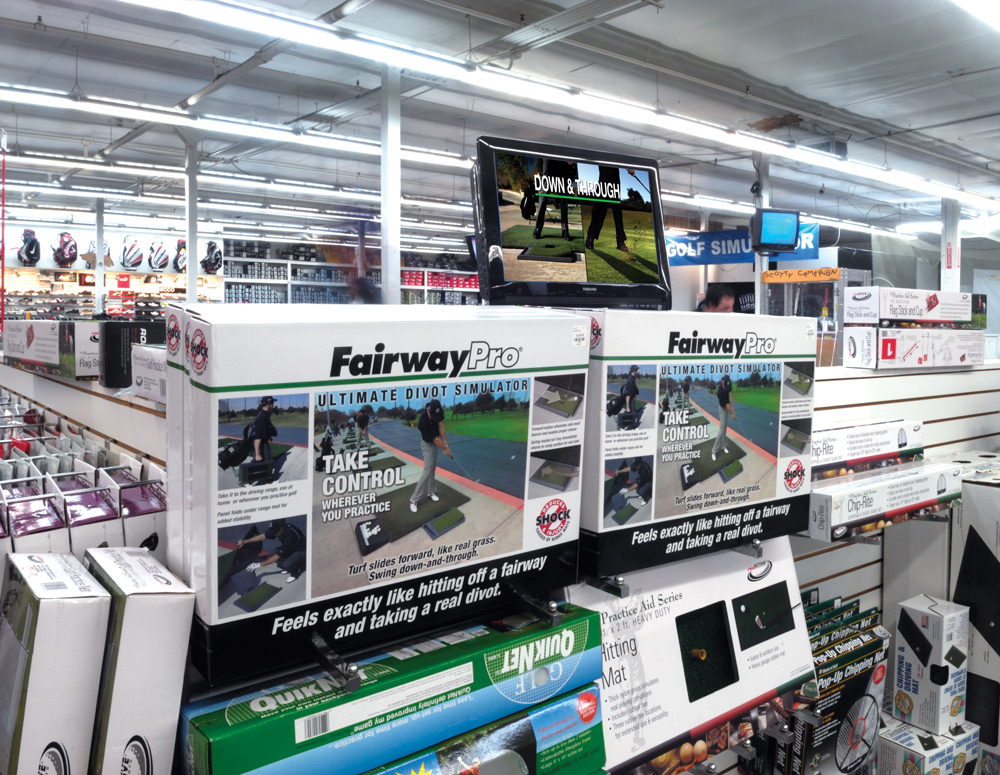 CONSUMER PROGRAM OVERVIEW
Overview of the stages from invention and patenting to testing through maufacturing, marketing and distribution.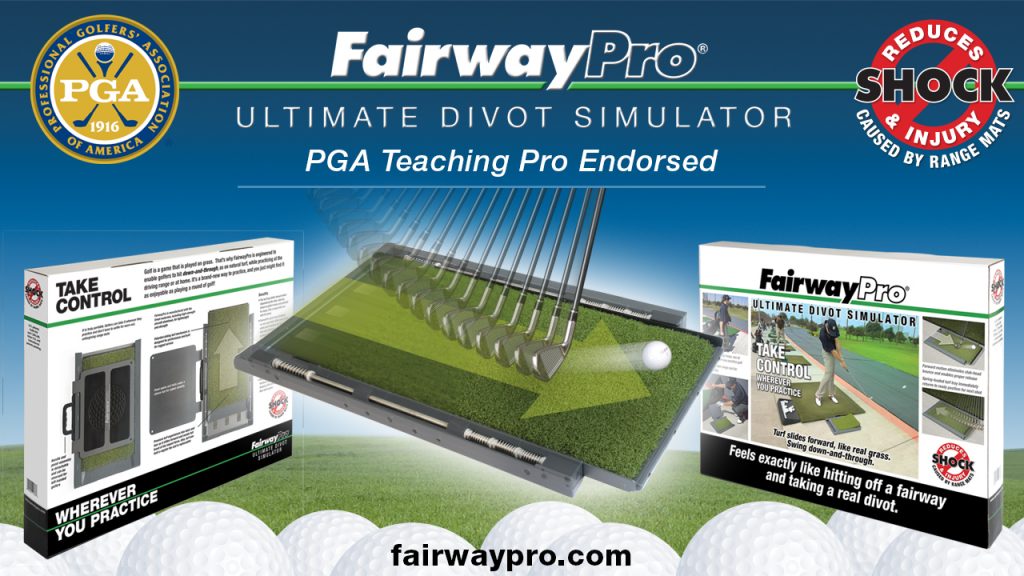 CONSUMER PRODUCT TESTIMONIALS
Product reviews and key endorcements gathered at trade shows, web networking and marketing / sales activity.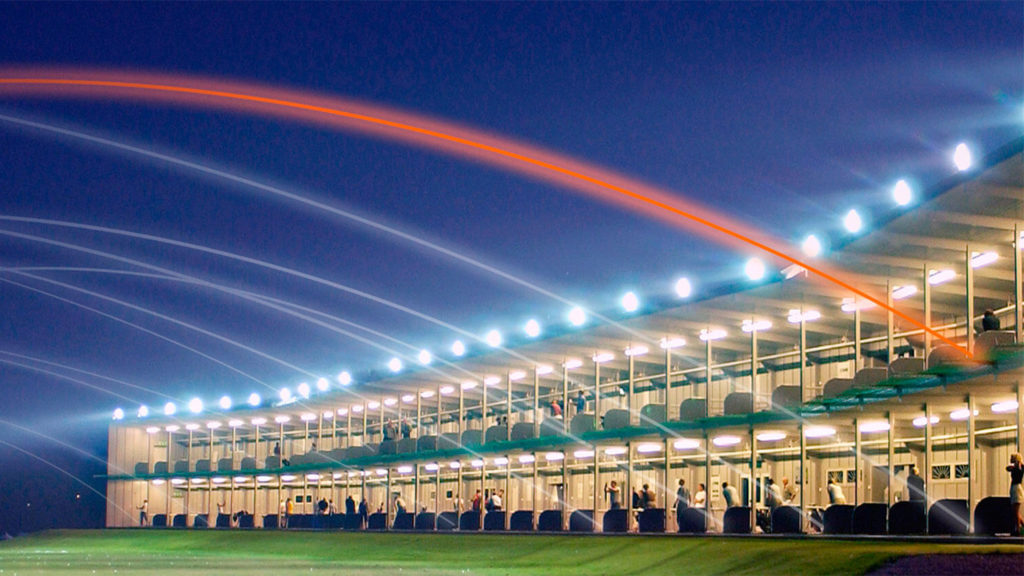 COMMERCIAL LAUNCH OVERVIEW
Value proposition, strategic rationale, marketing strategies, competition, financial projections, manufacturing, and roll-out costs.  
Our Background In Branding, Product Launch, Marketing & Public Relations
To learn more about our capabilities for launching this new initiative visit our website.